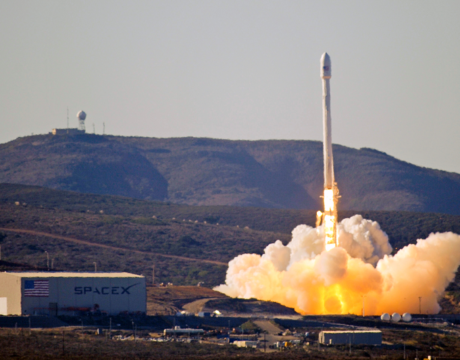 SpaceX is gearing up to launch NASA astronauts to space with its Falcon 9 rockets. The agency has been debating whether to allow the company to fuel its spacecraft after the astronauts have boarded.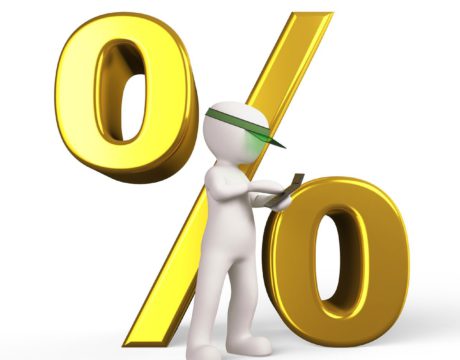 Eliminating DoD support agencies, such as Congress is considering, may not yield the big cost-savings legislators seek, says former DoD management officer, but consolidating IT services might, says Peter Levine.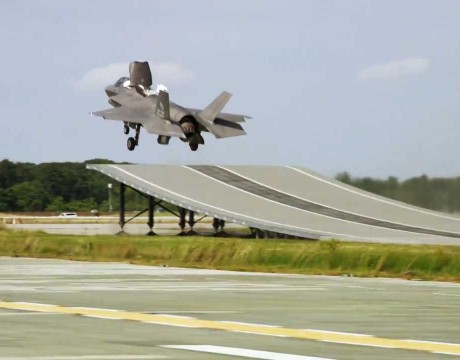 Successful F-35 ski jump launches are showing up on videos and pleasing the British and Italians.