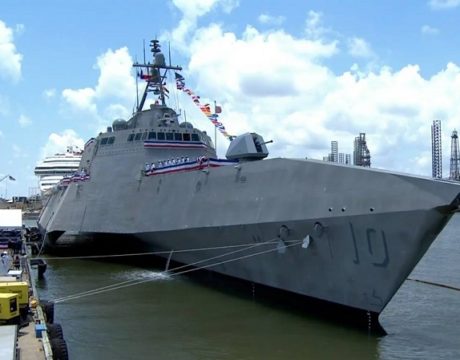 The littoral combat ship USS Gabrielle Giffords deployed last week from San Diego packing the US Navy's new naval strike missile. It's headed to the Indo-Pacific theater.
DoD will move $3.6 billion out of 127 projects next year to build 175 miles of border wall. Pentagon officials began identifying  potential projects to cut earlier this year.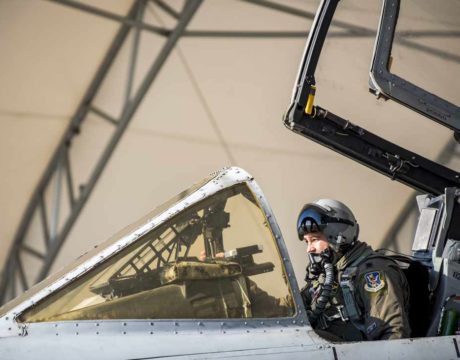 Hurricane Dorian continues up the East Coast as Navy and Air Force bases pull their resources inland and batten down in preparation.