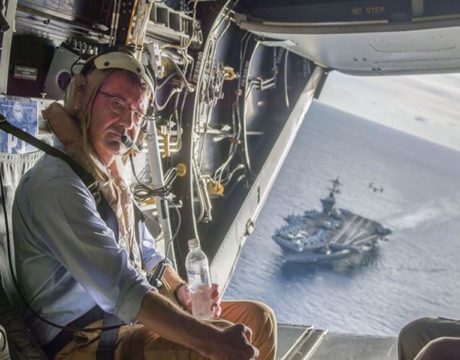 Former DefSec Ash Carter criticizes the failure of the previous and current administrations to put into action Pentagon plans to counter what Carter sees as an ongoing war with Russian interference.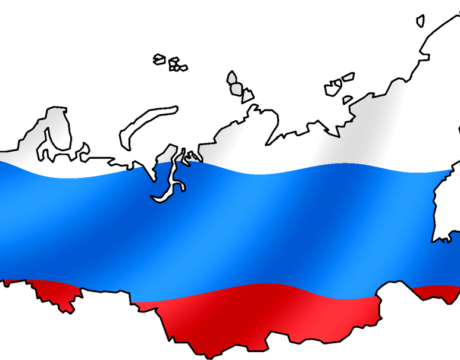 the top US and Russian generals will meet today, Thursday in Azerbaijan, the first meeting since military cooperation was suspended in 2014 amid Russian aggression in Ukraine.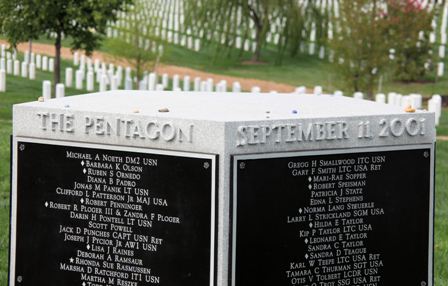 As the victims of 9/11 were remembered, Kerry prepared to meet with Russia about removing Syria's chemical weapons without a military strike while Wall Street surges on Tomahawk missile stock.