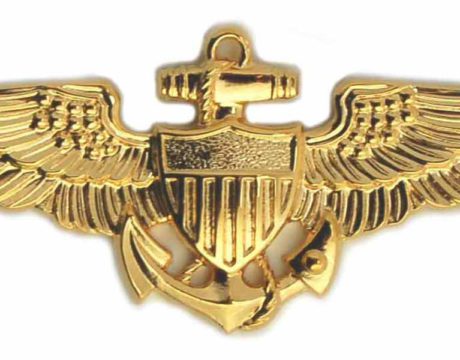 A new billet would allow Navy pilots and naval flight officers to remain in the Navy outside the traditional career path and normal sea/shore rotation. The changes address readiness and retention and allow officers to remain in the Navy later in their careers.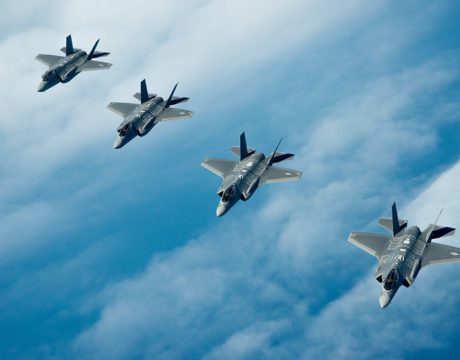 Aerial combat is now truly 3-D, as multi-domain warfare adds new dimensions.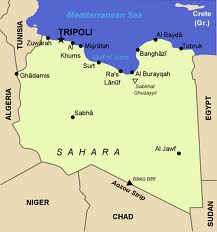 As the anniversary of 9/11 approaches the US takes precautions across the globe and schedules remembrances at home.