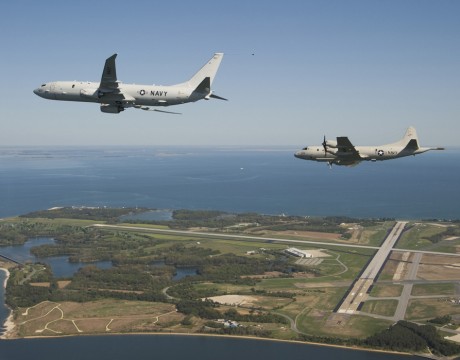 Congressman Steny H. Hoyer started 2019 with a tour  of Naval Air Station Patuxent River along with Congressman Anthony Brown and state Senator-elect Jack Bailey.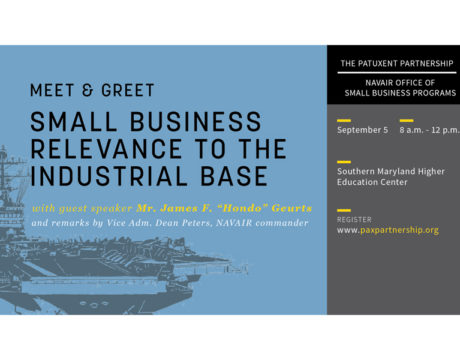 Small Business Relevance to the Industrial Base will be the topic of a Patuxent Partnership event from 8 am to noon Wednesday, Sept. 5, 2018, at the Southern Maryland Higher Education Center at 44219 Airport Road in California, Md.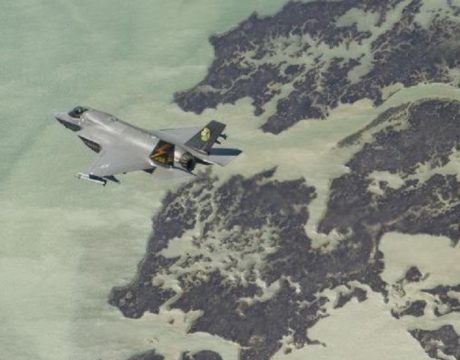 The US is expected to deliver $61.4 billion in foreign military sales by the end of the fiscal year, compared to $41.9 billion last year. Some of the big ticket pending sales include 34 F-35s to Belgium for $6.5 billion, 14 F-16s to Slovakia at a cost of $2.9 billion, and six C-130 aircraft to Germany at a cost of $1.4 billion.