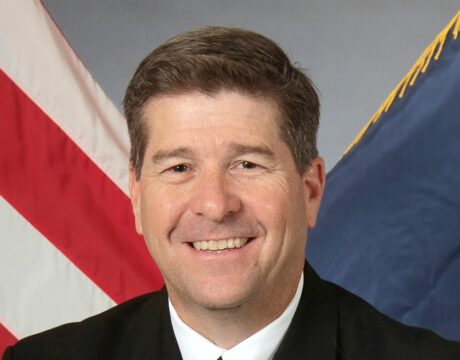 The Patuxent Partnership is gearing up for a busy February. Four virtual events are being planned.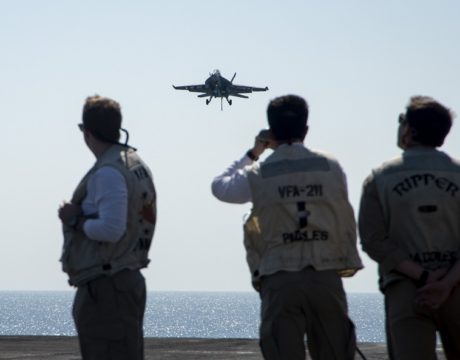 The next Patuxent Partnership and Association of Naval Aviation panel discussion will be held 5 to 7 pm Wednesday, March 11, 2020. The evening's topic will be "Naval Aviation's Flight Plan to Infinity (at least 2021) and Beyond."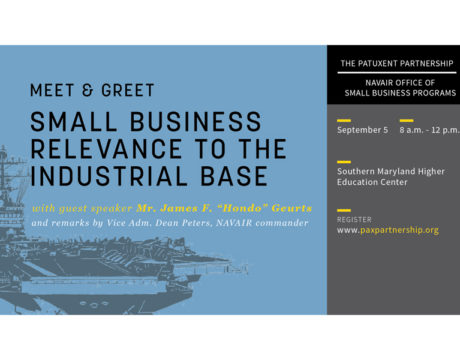 Small Business Relevance to the Industrial Base will be the topic of a Patuxent Partnership event from 8 am to noon Wednesday, Sept. 5, 2018, at the Southern Maryland Higher Education Center at 44219 Airport Road in California, Md.