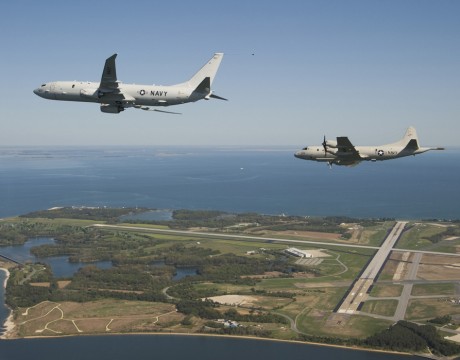 Congressman Steny H. Hoyer started 2019 with a tour  of Naval Air Station Patuxent River along with Congressman Anthony Brown and state Senator-elect Jack Bailey.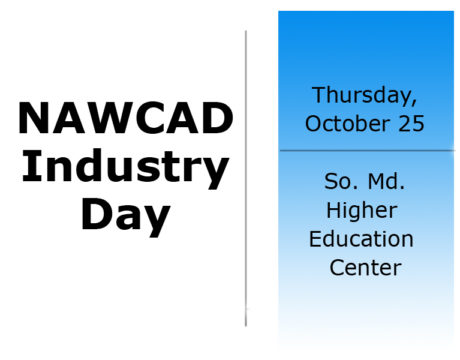 NAWCAD Industry Day, hosted by The Patuxent Partnership, is set for Oct. 25 at the Southern Maryland Higher Ed Center.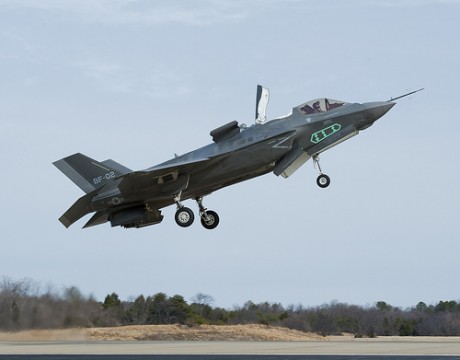 The Pax Partnership and Association for Naval Aviation host the T&E Panel on Wednesday, September 11 at the Pax River Naval Air Museum.