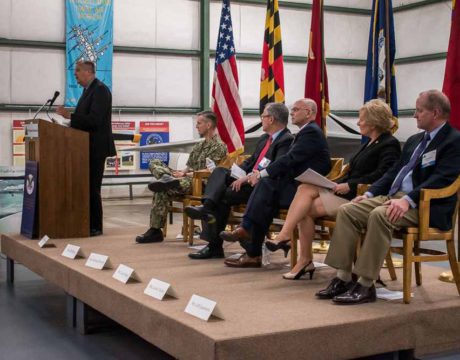 "Speed and readiness come down to one word. Speed." VADM Dean Peters, commander for NAVAIR, opens a panel on the imperative to accelerate acquisition and develop ready-to-deploy systems.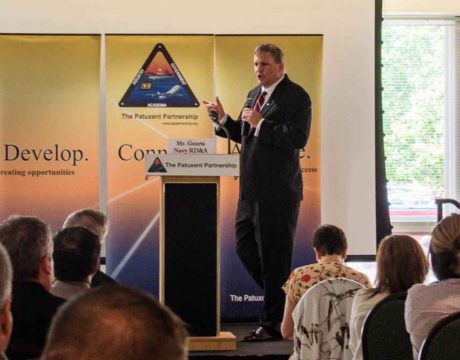 "What are we doing to compete and win?" the Assistant Secretary of the Navy for Research, Development & Acquisition James "Hondo" Geurts summarized the current National Defense Strategy speaking to small business reps at a program held by The Patuxent Partnership and the NAVAIR Office of Small Business Programs.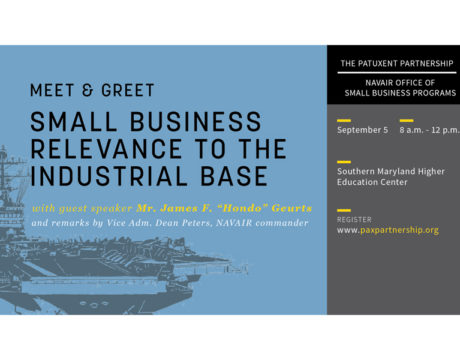 James "Hondo" Geurts will speak on Small Business Relevance to the Industrial Base at an event from 8 am to noon Wednesday, Sept. 5, 2018, at the Southern Maryland Higher Education Center, located at 44219 Airport Road in California, Md. The event is being publicized by The Patuxent Partnership.