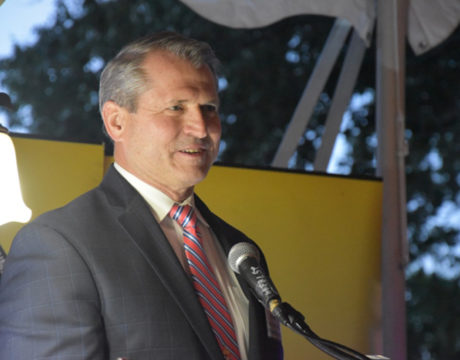 Naval Systems Inc. has been named Member of the Year by The Patuxent Partnership for 2018.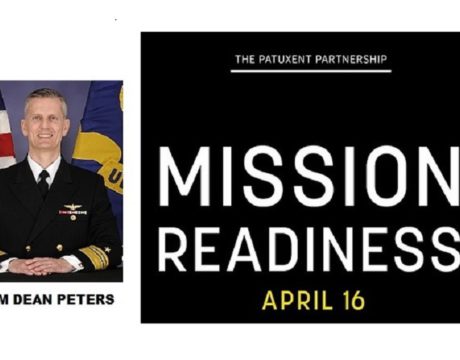 The Patuxent Partnership asks: What are the greatest challenges to mission readiness? Join the group for a full day of speakers and panel discussions on Tuesday, April 16, 2019, to explore readiness, sustainment, and moving forward together.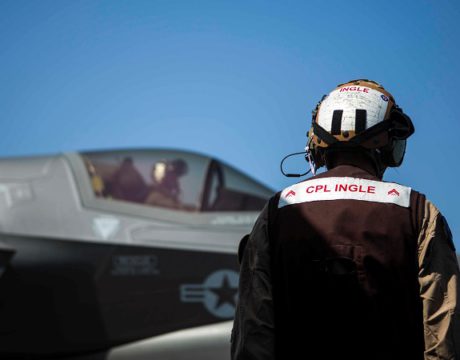 For the first time ever, US Marine Corps F-35Bs are on an operational deployment off the coast of Africa.