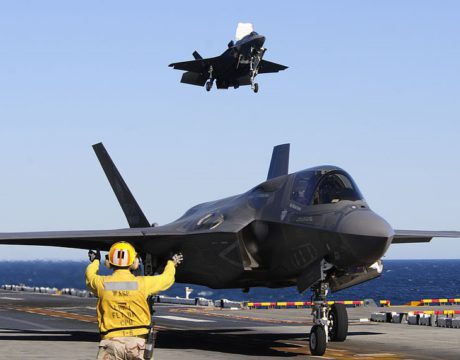 Supply challenges and unshared lessons learned of the F-35 could imperil the high-tech aircraft's operational effectiveness, according to a GAO report released last week.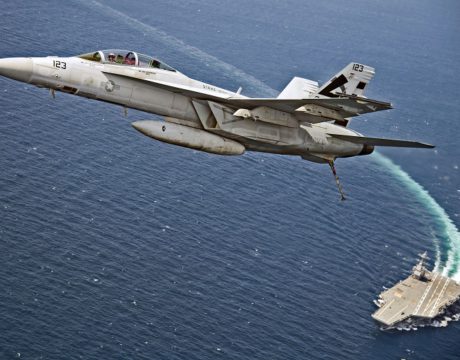 Canada dashes Boeing's hopes for a buy of 18 F/A-18E/F Super Hornet jets, instead seeking an interim buy of used F/A-18 Hornets from Australia.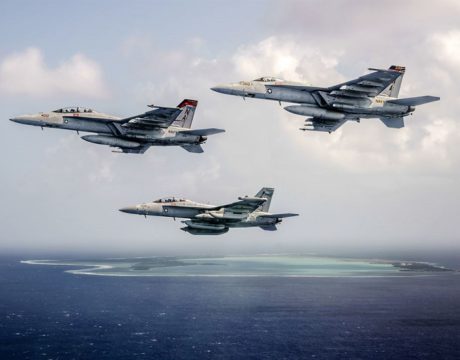 The US is amassing its military power in the Pacific region.