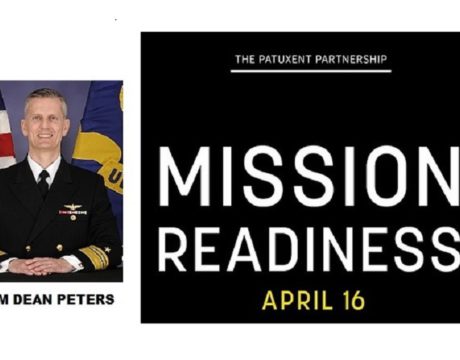 The Patuxent Partnership asks: What are the greatest challenges to mission readiness? Join the group for a full day of speakers and panel discussions on Tuesday, April 16, 2019, to explore readiness, sustainment, and moving forward together.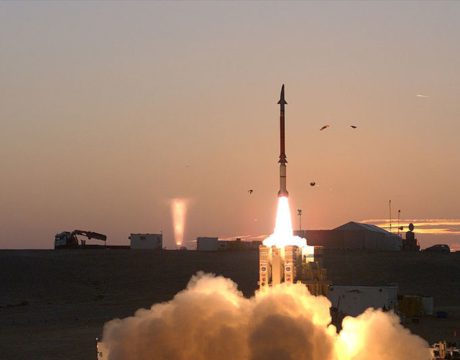 Missile defense develop is rising as a result of more aggressive posturing by North Korea, China and Russia.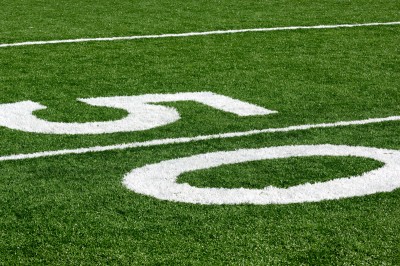 Rep. Randy Forbes offers a "Hail Mary play" to end sequestration.