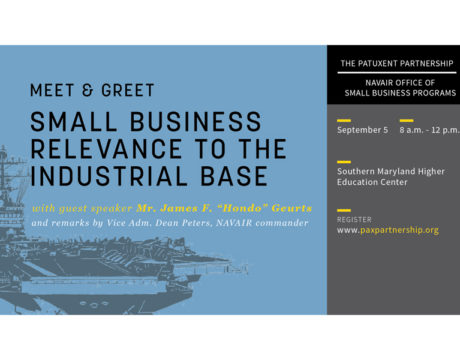 Small Business Relevance to the Industrial Base will be the topic of a Patuxent Partnership event from 8 am to noon Wednesday, Sept. 5, 2018, at the Southern Maryland Higher Education Center at 44219 Airport Road in California, Md.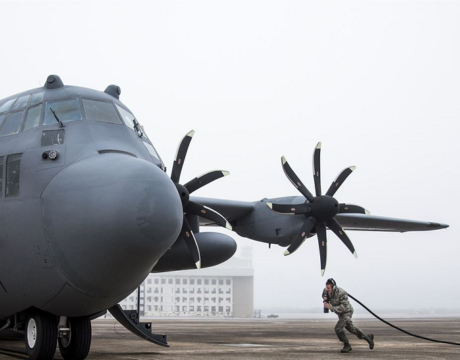 In the wake of a series of troubling aircraft mishaps and crashes ― several of which have been fatal ― Air Force Chief of Staff Gen. Dave Goldfein has ordered a one-day safety stand down for all flying and maintenance wings when the service conducts safety reviews.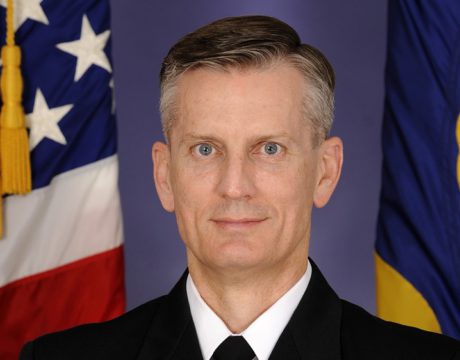 RADM Gordon Peters will be the new boss of Naval Air Systems Command. He replaces VADM Paul Grosklags as the top officer at NAVAIR. Also at NAVAIR, RADM Brian Corey will replace RADM Mark Darrah as the program executive officer for unmanned aviation and strike weapons.