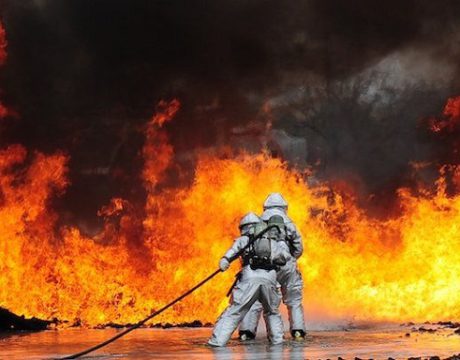 DefSec Mark Esper signed a memo on his first full day at work establishing a task force to deal with cancer-causing chemicals found on military bases.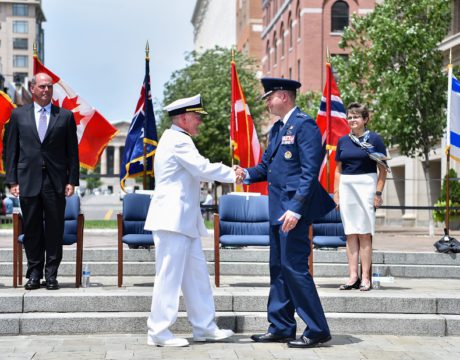 Air Force Lt. Gen. Eric Fick assumed the watch from VADM Mat Winter as the program executive officer for the F-35 program in a ceremony last week in Washington, DC.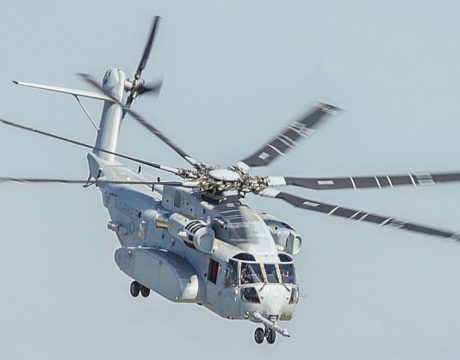 The new CH-53K heavy lift helicopter has had some struggles during its past year of testing but it will emerge as a capable and reliable asset for the Marine Corps, says Lt. Gen. Rudder, a Marine aviator.