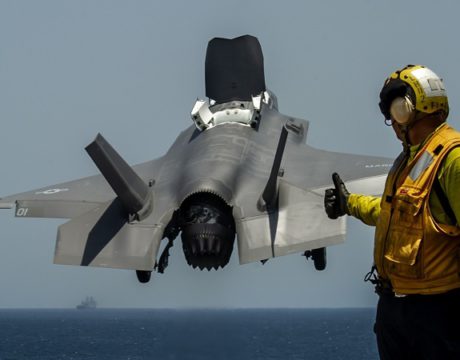 The F-35 is expected to add $2 billion to Maryland's economy over the next decade, and almost 6,000 civilian and military jobs to the region.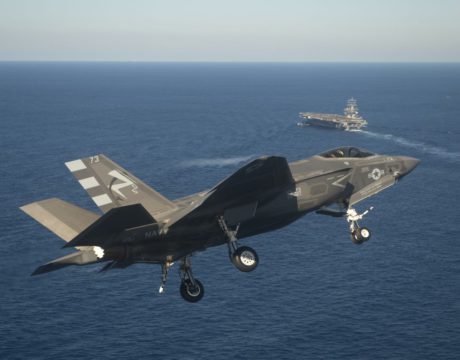 For the first time, the F-35Cs launched, recovered, and maneuvered around the flight deck alongside F/A-18E/F Super Hornet, EA-18G Growlers, and E-2D Advanced Hawkeyes.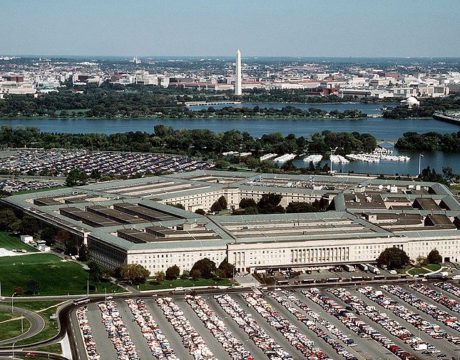 House Armed Services Committee Chairman Mac Thornberry's plan to revamp many defense support agencies was met with skepticism from lawmakers and former defense officials just one day after the legislation was floated.