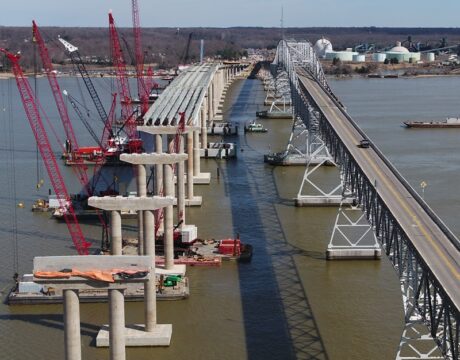 Three Maryland lawmakers are urging the state Department of Transportation to pause plans to demolish the existing Gov. Harry Nice Memorial Bridge. They want a review conducted to determine the feasibility and cost of repurposing the old bridge for recreational use.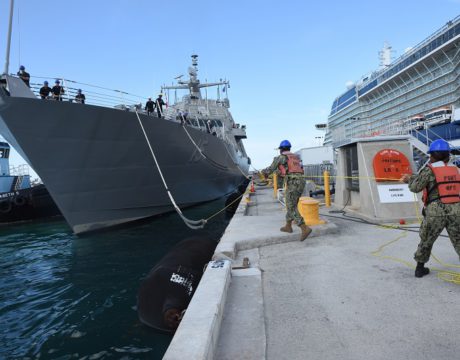 The Billings, a Freedom-class littoral combat ship, was commissioned in a Saturday ceremony in Key West, FL. The warship is named after Montana's largest city.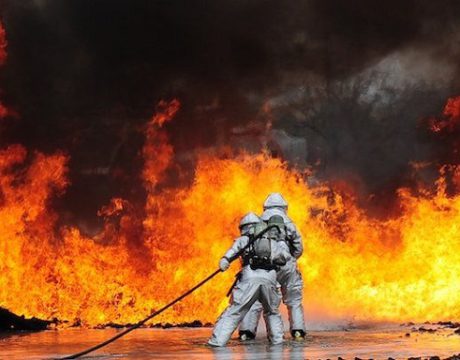 DefSec Mark Esper signed a memo on his first full day at work establishing a task force to deal with cancer-causing chemicals found on military bases.