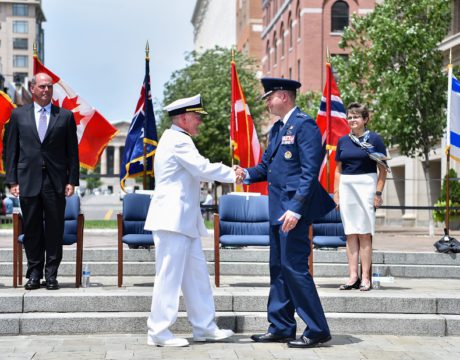 Air Force Lt. Gen. Eric Fick assumed the watch from VADM Mat Winter as the program executive officer for the F-35 program in a ceremony last week in Washington, DC.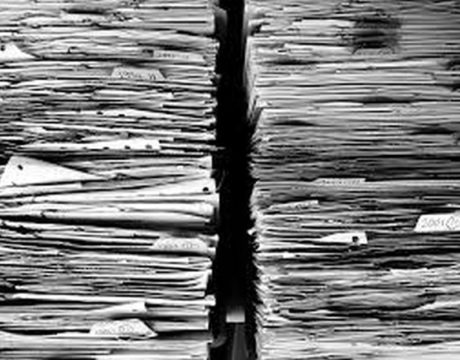 A provision in the defense authorization bill would let government buy through existing online marketplaces such as Amazon, Walmart, and Staples.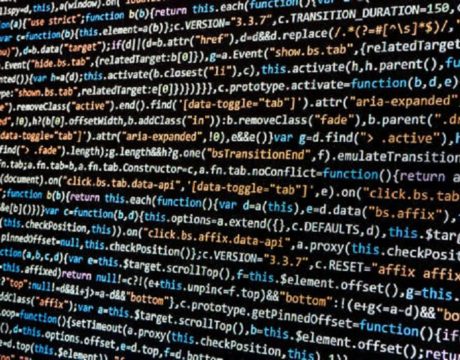 NerdWallet analyzed 381 metropolitan areas in the US with populations of more than 50,000 to identify the regions of the country that balance opportunity for tech workers with the cost of living. See where the California-Lexington Park area ranks on its list of the Best Places for Tech Jobs.