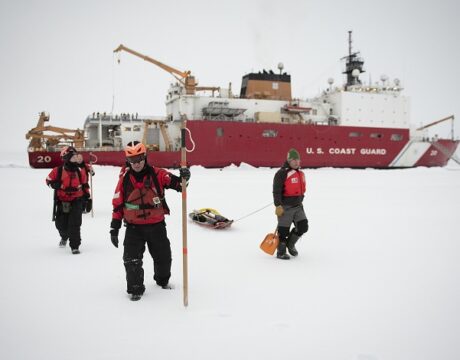 The US Coast Guard wants to expand its base in Seattle, as it expects to have a bigger role in the coming years as the US ramps up its presence in the Arctic region. Some of the work is already in progress — including building a fleet of at least three heavy icebreakers.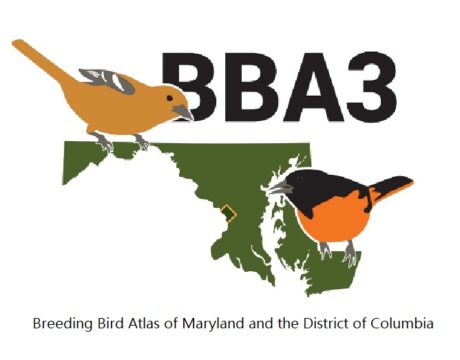 January 2020 marked the beginning of the third Breeding Bird Atlas of Maryland and DC, and now the BBA3 needs help to make it a success. Birders of all skill levels can volunteer to contribute data on the breeding status of birds in the region.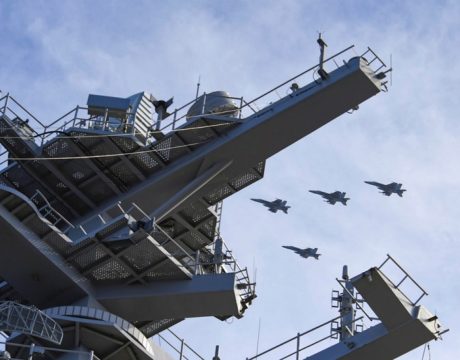 While China builds up its military outposts in the South China Sea, putting missile and electronic warfare systems on them, the US and other allies have beefed up operations. For the first time in nearly three years, three American aircraft carriers are patrolling the Indo-Pacific waters, a massive show of naval force.