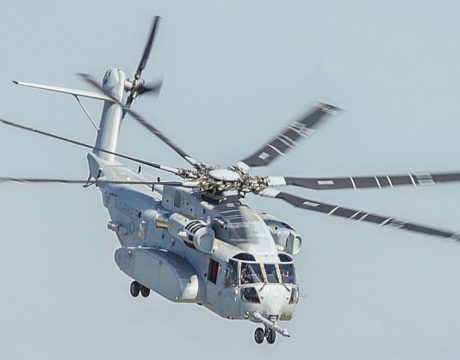 The new CH-53K heavy lift helicopter has had some struggles during its past year of testing but it will emerge as a capable and reliable asset for the Marine Corps, says Lt. Gen. Rudder, a Marine aviator.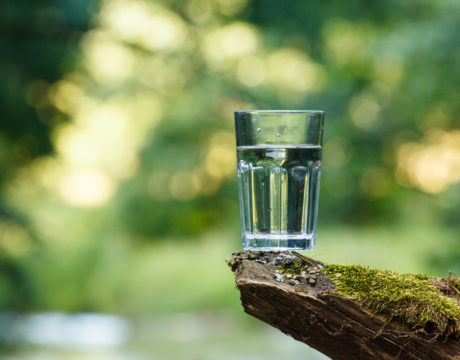 Congress hears testimony today from DoD's deputy assistant secretary of defense for environment about water contamination on military bases. Also testifying is a former Army reservist with at least 16 relatives near Colorado Springs' Air Force and Army installations diagnosed with cancer.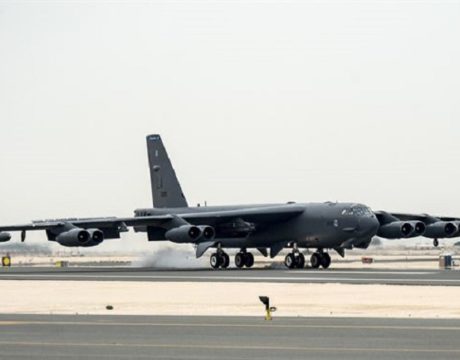 The Air Force is preparing to put nuclear-armed bombers back on 24-hour alert. "This is yet one more step in ensuring that we're prepared," Gen. David Goldfein, AF chief of staff, says.