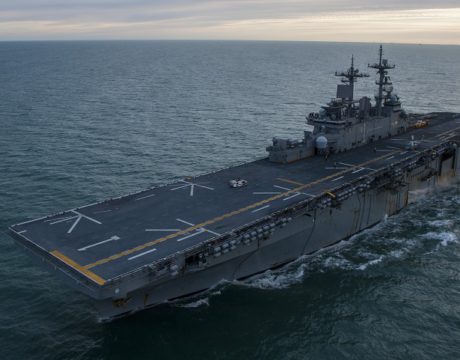 US boosts stealth attack options in the Pacific by deploying new Marine F-35B fighter jets from the the USS Wasp, which arrived this weekend into the area of operations.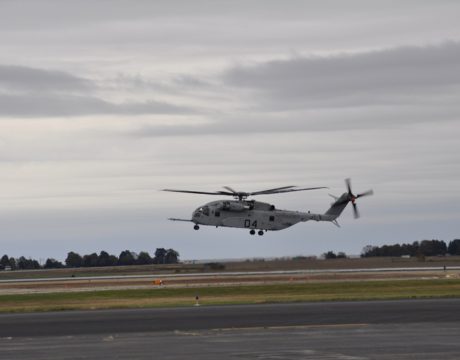 NAVAIR says the CH-53K King Stallion flew a 90-minute, first-of-its-kind, orientation test flight Nov. 7 at NAS Patuxent River for an Israeli Air Force official.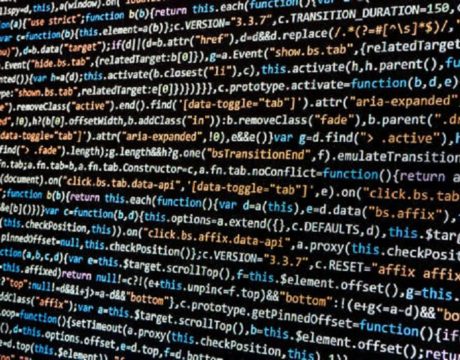 NerdWallet analyzed 381 metropolitan areas in the US with populations of more than 50,000 to identify the regions of the country that balance opportunity for tech workers with the cost of living. See where the California-Lexington Park area ranks on its list of the Best Places for Tech Jobs.