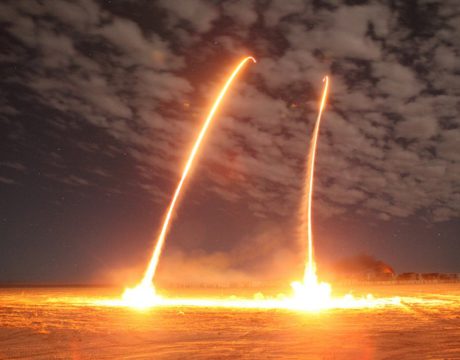 A newly released report says China's military is pushing ahead of the US. The "Military and Security Developments Involving the People's Republic of China" reveals China has progressed in areas such as shipbuilding, missile defense, and ballistic and cruise missile construction. The People's Liberation Army is an "increasingly modern and flexible force," according to the report.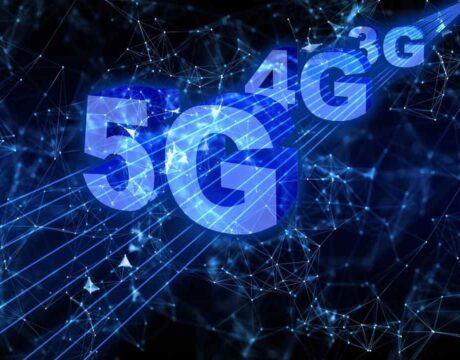 The Pentagon has cleared 100 megahertz (MHz) of contiguous mid-band spectrum to be used for commercial 5G, determining the military can share that bandwidth while minimizing impact on military radars.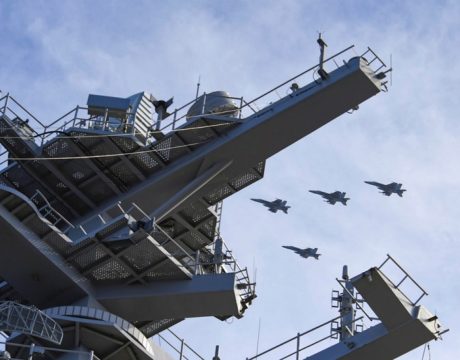 While China builds up its military outposts in the South China Sea, putting missile and electronic warfare systems on them, the US and other allies have beefed up operations. For the first time in nearly three years, three American aircraft carriers are patrolling the Indo-Pacific waters, a massive show of naval force.