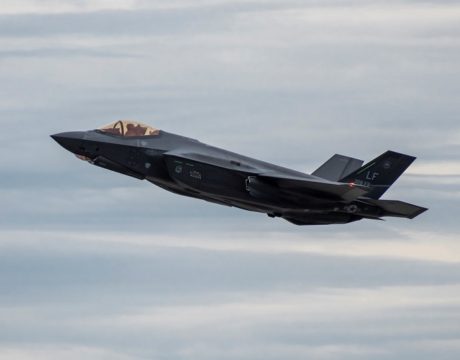 Morning Coffee is a robust blend of links to news around the internet concerning the Naval Air Station Patuxent River economic community. The opinions expressed here do not reflect opinions of the Leader's owners or staff. Lt. Gen. Eric Fick took exception to recent criticism of the F-35 JSF program by SpaceX founder Elon Musk, reports Defense News. The Pentagon's head of the F-35 Lightning II JPO countered Musk by saying that the jet will be relevant for decades to come. "I'm happy to see what comes next, be it manned or unmanned, but I think the F-35 is going…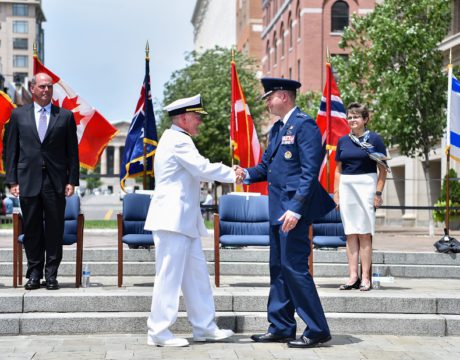 Air Force Lt. Gen. Eric Fick assumed the watch from VADM Mat Winter as the program executive officer for the F-35 program in a ceremony last week in Washington, DC.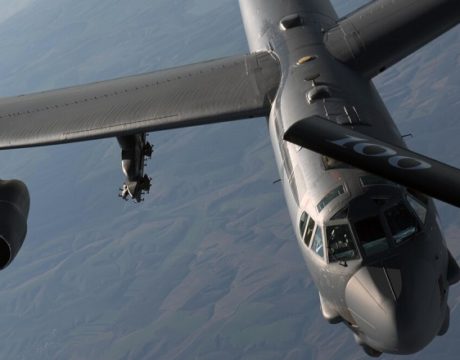 More service members, intelligence aircraft, engineers, and fighter pilots are heading to the Middle East as a "prudent defensive measure" against Iran.