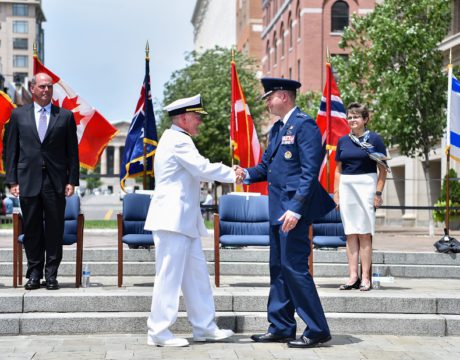 Air Force Lt. Gen. Eric Fick assumed the watch from VADM Mat Winter as the program executive officer for the F-35 program in a ceremony last week in Washington, DC.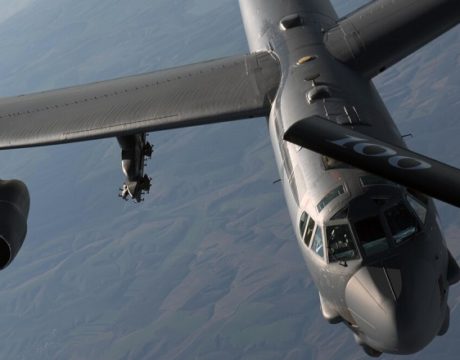 More service members, intelligence aircraft, engineers, and fighter pilots are heading to the Middle East as a "prudent defensive measure" against Iran.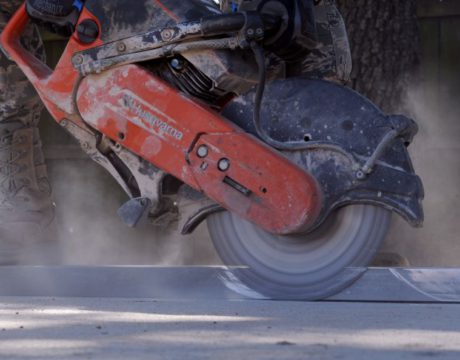 All service branches will see increases in readiness budgets if the Senate passes the $639.1 billion FY19 National Defense Authorization Act that passed and out of a conference committee this week. The conference summary notes $23.5 billion to sustain, repair and rebuild crumbling military buildings and other infrastructure.