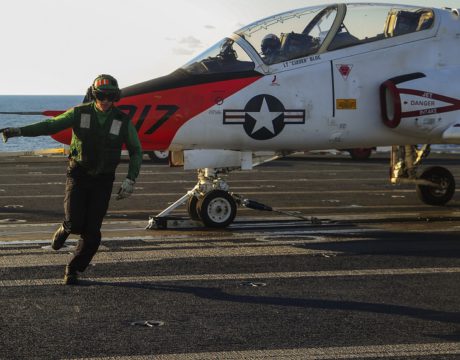 Senate Armed Services Committee members hear that the rate of hypoxia incidents in the Navy's T-45 training jets has decreased in the past six months. The frequency of these episodes has dropped from its peak of more than three per month to about one per month.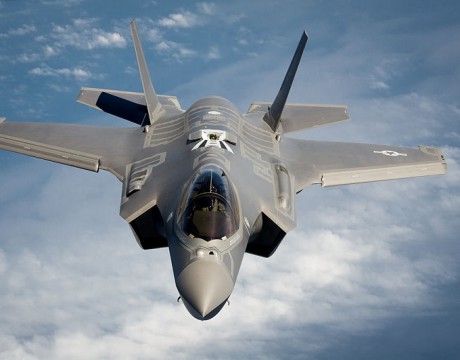 Of the 280 operational F-35s purchased by the US and international partners, only 51 percent are currently available for flight, according to the F-35 Joint Program Office.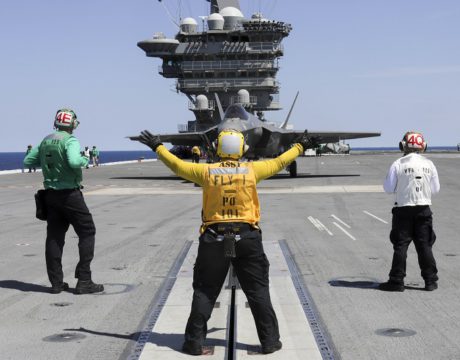 The head of the F-35 Joint Program Office floated a new strategy that the JPO hopes will make updates to the fighter jet more efficient and agile.