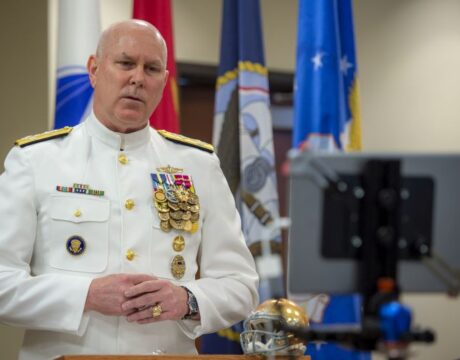 The White House will tap Navy ADM Christopher Grady, head of US Fleet Forces command, to serve as the next Vice Chair of the Joint Chiefs of Staff, replacing USAF GEN John Hyten whose term expires this month.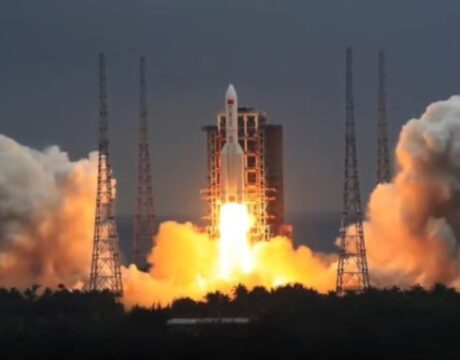 Space Command is tracking Chinese rocket-launch debris heading this way. The rocket is set to reenter Earth's atmosphere this weekend, raising concerns about where its debris may make impact. Last year a similar Chinese rocket-launch landed in the Atlantic Ocean after leaving a trail of debris in the African nation of Cote D'Ivoire.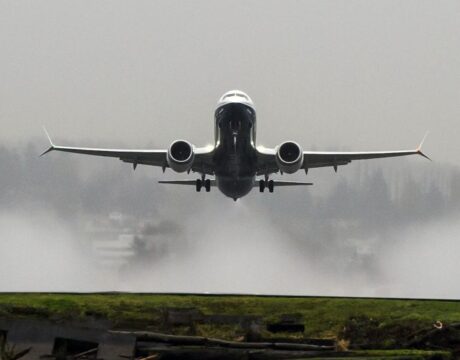 Boeing intends to deliver most of the stored backlog of the 737 MAX by 2023. Deliveries resumed in December after a 22-month grounding; in February 130 MAXs recorded at least one flight.