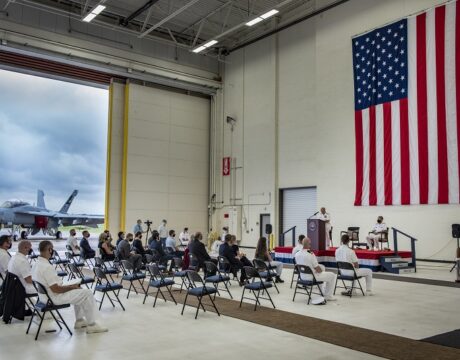 VADM Carl P. Chebi relieved VADM Dean Peters as commander of the Naval Air Systems Command during a ceremony last week at Naval Air Station Patuxent River, MD.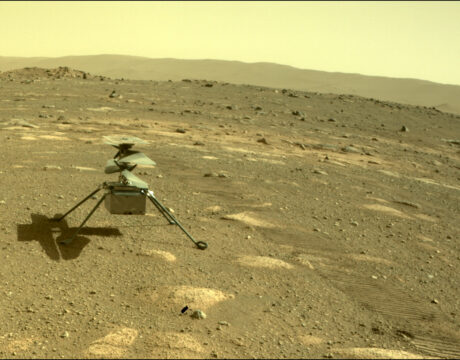 NASA's rotocraft Ingenuity deployed successfully and survived its first Martian night where frigid temperatures can freeze and crack unprotected electrical components. Testing this week will attempt the first aircraft flight in the very thin air of another planet.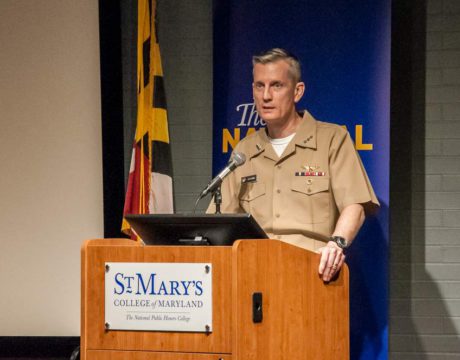 VADM Dean Peters, who knows his way around science and technology, praised the success of the participants in the Maryland Regional Competition of JSHS — the Junior Science and Humanities Symposium — and told them their talents are needed.