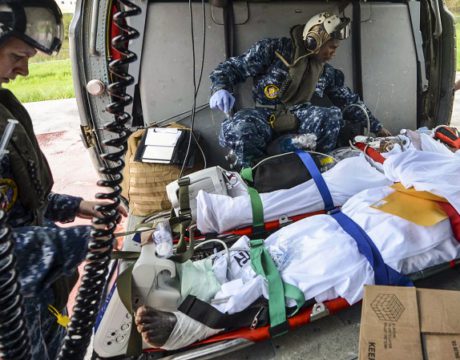 Members of the military are being kept busy with relief operation efforts following Hurricanes Irma and Harvey.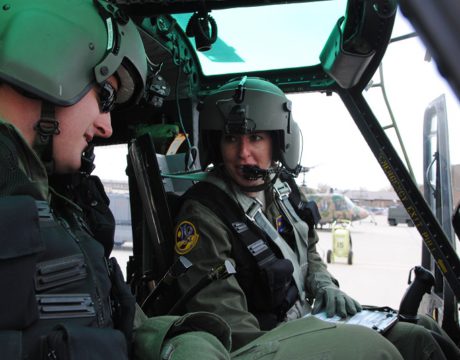 The Air Force is looking to keep its pilots so the service is increasing its flight pay for the first time since 1999.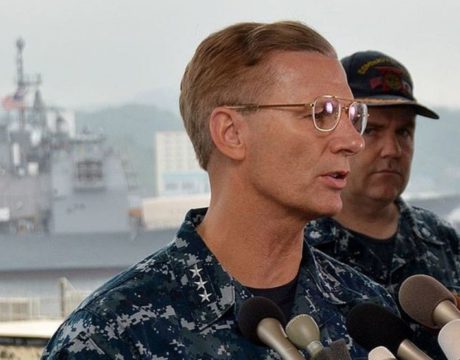 Four collisions in the Seventh Fleet this year — all occurring during basic ship handling duties — resulted in the commander of the fleet being relieved. As the Navy begins an extensive review and reset, a multinational search for 10 missing sailors from the latest collision of the USS John McCain locates some remains, aboard ship.