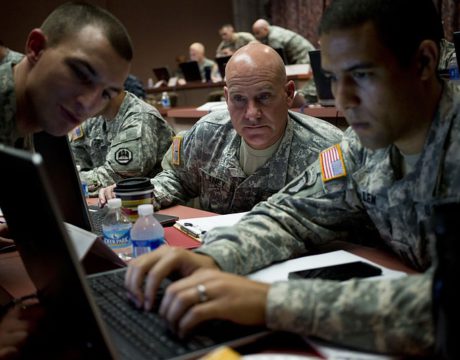 A Defense Department inspector general reports says the most common personnel shortages plaguing the US Army's active-duty brigade combat teams are cyber network defenders and electromagnetic spectrum managers.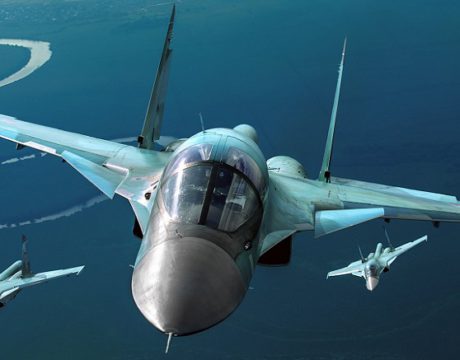 Air Force Gen. Terrence O'Shaughnessy told a Senate committee that he sees no military threat coming from the southern border with Mexico, but his focus is on "very real" threats from China and Russia.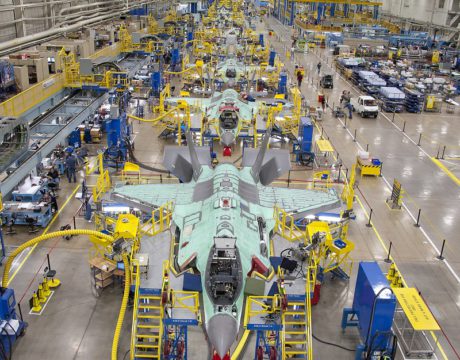 F-35 jets are already in 12 nations, are set to dominate the Western fighter market for decades to come.