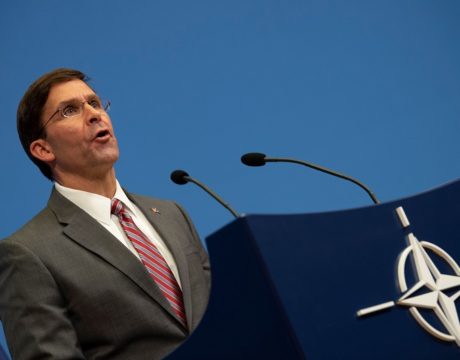 Congress and the White House are working to fill senior vacancies at the Pentagon. Five nominees will face Senate hearings in the coming weeks, while eight are undergoing White House vetting, DefSec Mark Esper says.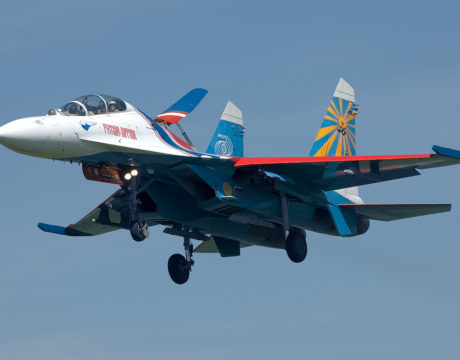 The Russian fighter jet, Su-35, makes an unsafe and "irresponsible" intercept of Navy P-8A over the Mediterranean Sea.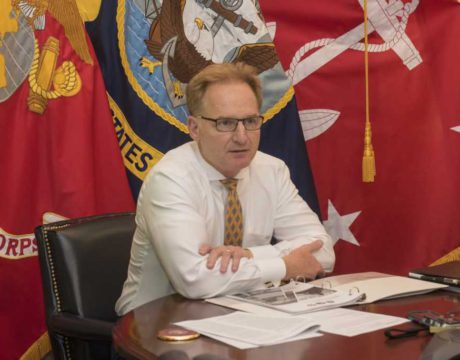 Under Secretary of the Navy Modly argues that today's liberties and prosperity remain dependent upon free and navigable seas across the globe and that US naval power is essential to maintaining the safety and accessibility of ocean routes.