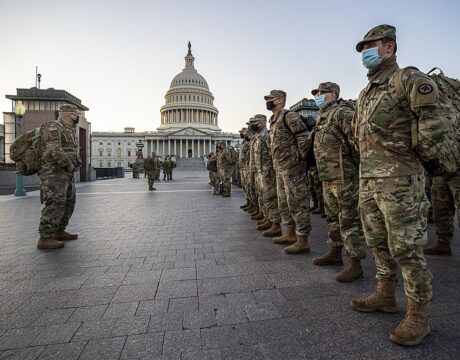 Plans are in place to keep 2,300 National Guard troops at the US Capitol through May 23, while DoD officials work with the Capitol Police to continue reducing the Guard's footprint as conditions allow, says the Pentagon.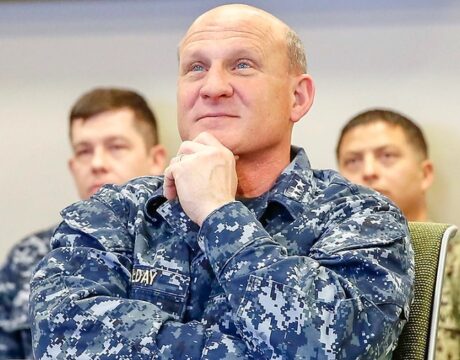 Among the topics discussed during a "State of the Navy" virtual forum this week by Chief of Naval Operations ADM Mike Gilday: developing a sixth-generation fighter, the future for the use of drones and smaller aircraft carriers, DoD's Battle Force 2045 study, and a tri-service maritime strategy to thwart China, which he calls America's top strategic threat.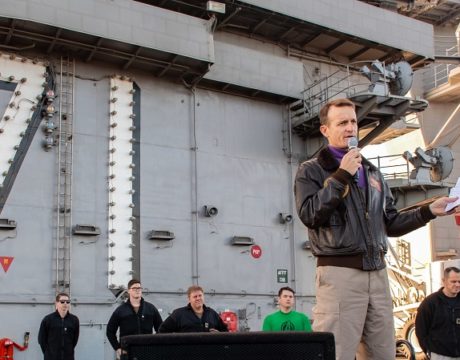 DefSec Mark Esper left the door open for reinstating Capt. Brett Crozier, commanding officer of the USS Theodore Roosevelt, who was relieved of duty after he urged the Navy to step up its response to a coronavirus outbreak on the aircraft carrier.