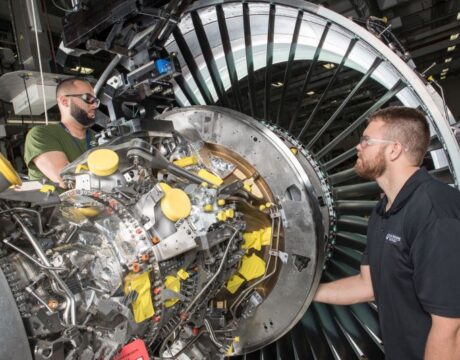 The Pentagon is abandoning its efforts to develop a next-generation adaptive engine for the F-35 Joint Strike Fighter, going instead for an upgrade to the current F-35 engine — a major win for F135 maker Pratt & Whitney.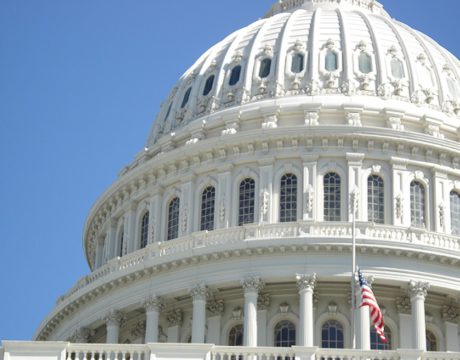 President Joe Biden will deliver his first official State of the Union address at 9 pm tonight, March 1, amid military upheaval in Eastern Europe and continued defense budget fights.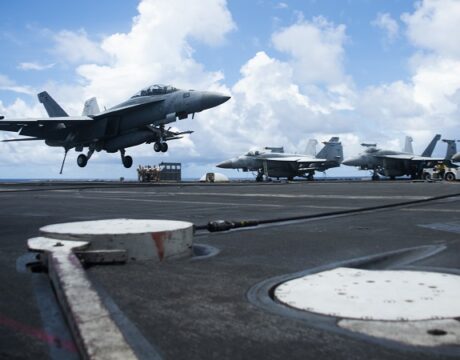 The aircraft carrier USS Ronald Reagan strike group has returned to the South China Sea as tensions with China continue to rise.