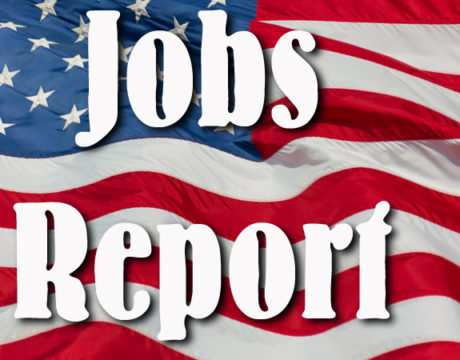 The US economy gained 224,00 jobs in June, and the unemployment rate rose slightly from 3.6 to 3.7 percent, according to the Bureau of Labor Statistics' June 2019 jobs report.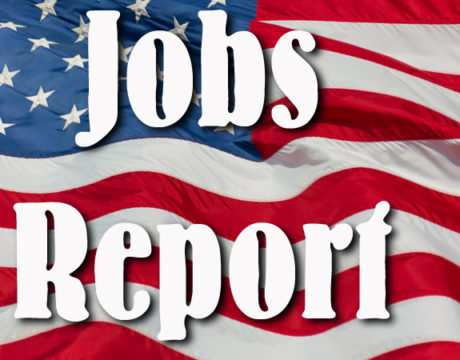 The US Bureau of Labor Statistics recently released its May 2019 jobs report. Job growth slowed and the unemployment rate remained at 3.6 percent.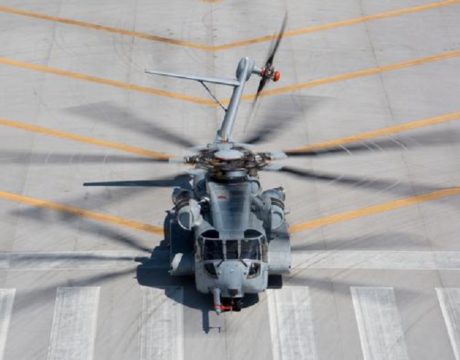 The CH-53K King Stallion completed its first long-range test flight from West Palm Beach, Florida, to NAS Pax River.