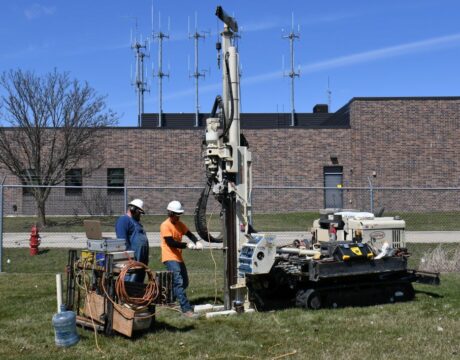 Forty-two senators have signed a petition urging DEFSEC Lloyd Austin to treat PFAS chemicals on military installations with greater urgency, and set aside higher funding for per- and polyfluoroalkyl substances testing and remediation.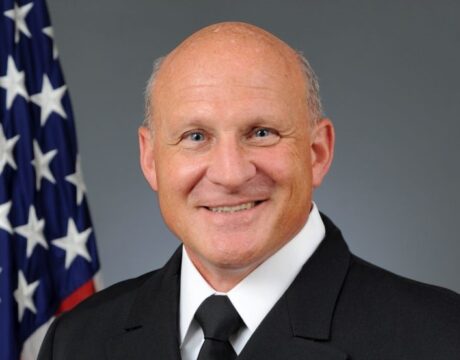 CNO ADM Mike Gilday blames the Navy's major problems on a culture of poor self-assessment. The reluctance to be self-critical resulted in systemic problems and stalled efforts to improve. "We are not operating to our full potential."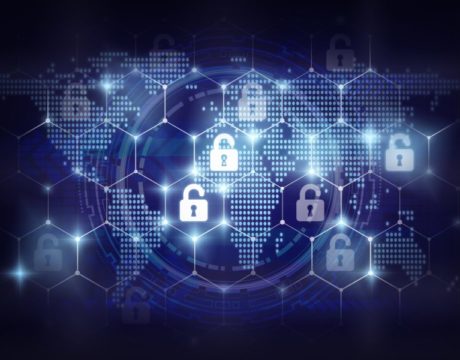 CISA is urging immediate action from the private sector as well as government to patch and mitigate the danger of Log4j, a vulnerability within the ubiquitous Java software that only came to light last week.