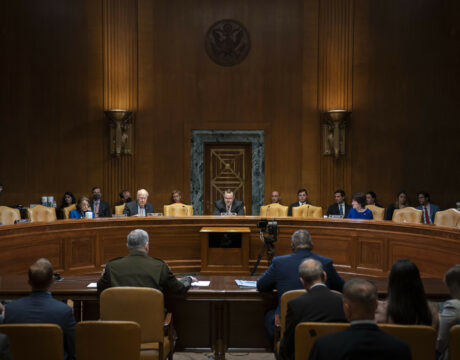 With senators raising concerns about the US munitions stockpiles in the wake of armaments Biden is sending to Ukraine, DefSec Lloyd Austin assures the lawmakers he will not allow critical munitions to fall below minimum levels. But the defense industry is already facing an array of supply chain obstacles.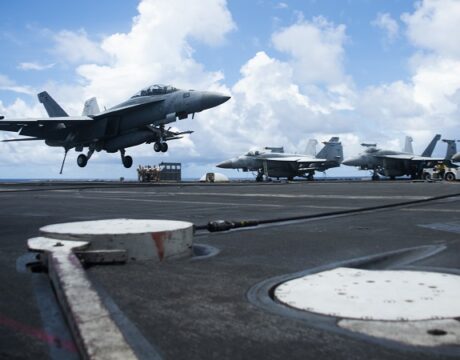 The aircraft carrier USS Ronald Reagan strike group has returned to the South China Sea as tensions with China continue to rise.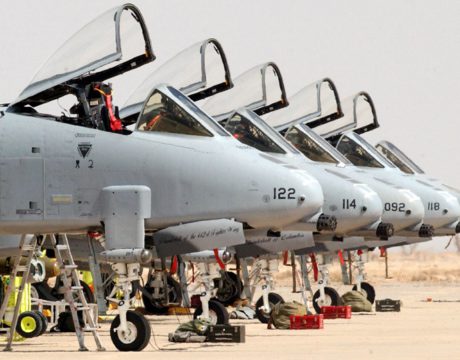 Older US Air Force jets — the A-10 Thunderbolt II and the F-15E Strike Eagle — are leading the air war against the Islamic State. Military fighter-attack jets, bombers, and drones have dropped more than 67,000 bombs since the 2014 start of Operation Inherent Resolve.