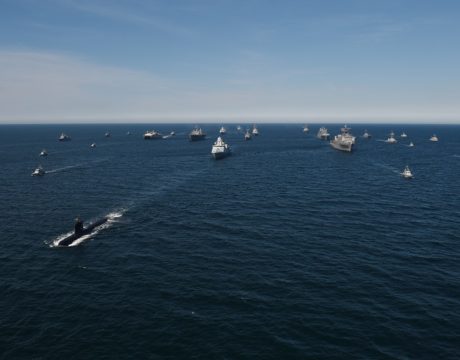 After the US Navy's new 2nd Fleet stands up later this month, its commander will push the USS Mount Whitney command ship, along with dozens of other NATO vessels, into the Baltic Sea to direct a major exercise primarily to track and meet Russian maneuvers in the North Atlantic and the Arctic.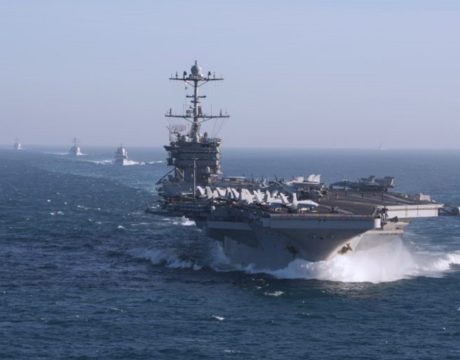 The resurrected 2nd Fleet will become operational by early next year. The fleet will oversee the training of Navy forces on the East Coast. Expect the fleet to be "leaner, agile, and more expeditionary" than it was when deactivated in 2011.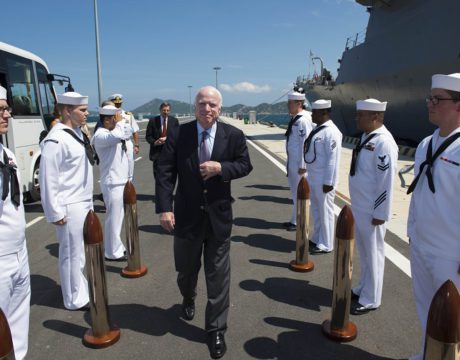 Funeral arrangements for Sen. John McCain include a Saturday service at the Washington National Cathedral in DC and burial at the US Naval Academy in Annapolis.