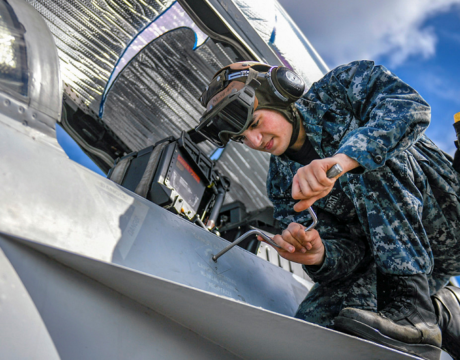 Class C ground mishaps in naval aviation have doubled in the past decade. VADM DeWolfe Miller, Naval Air Forces chief, has made eliminating the mistakes his current No. 2 priority — behind the continued efforts to eliminate cockpit physiological episodes.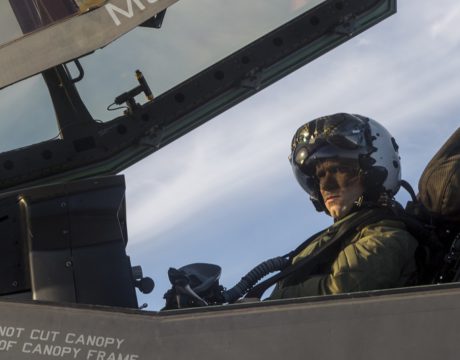 A new report from the Government Accountability Office shows just how bad the military fighter pilot shortage has become.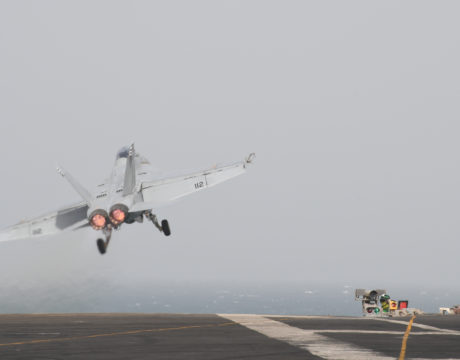 US Navy aviation mishaps have increased 82 percent in the past five years, the biggest spikes in accidents among all four services. Mishaps involving the F/A-18 E/F Super Hornet have jumped 108 percent over the same time period.