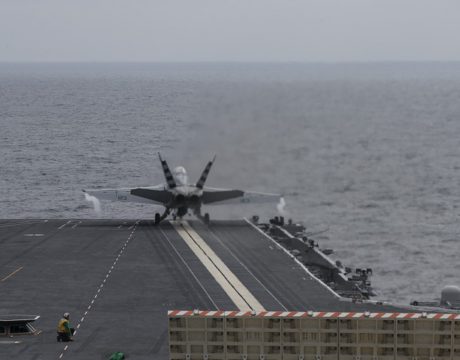 President Trump has ordered that carriers go back to steam catapult systems for launching aircraft, a move that could cost billions and reduce the ships' capabilities.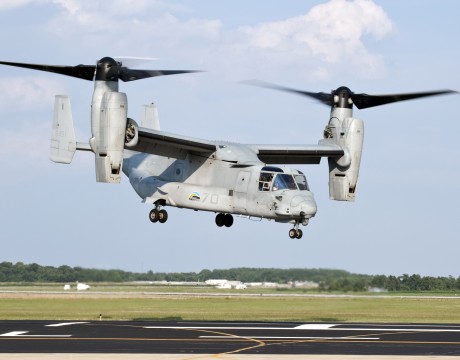 Pax River team successfully flies a MV-22 Osprey on biofuel.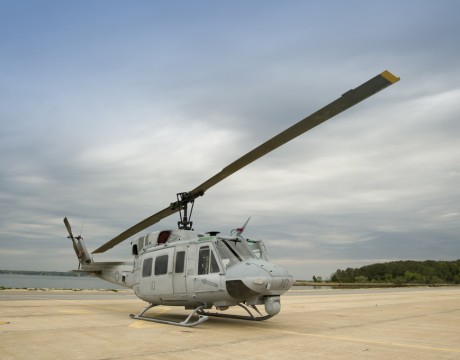 The Navy's only maritime helicopter testbed successfully prototyped and demonstrated technology offering significant improvements in tactical battlefield situational awareness recently at the Army's Yuma Proving Ground in Arizona.