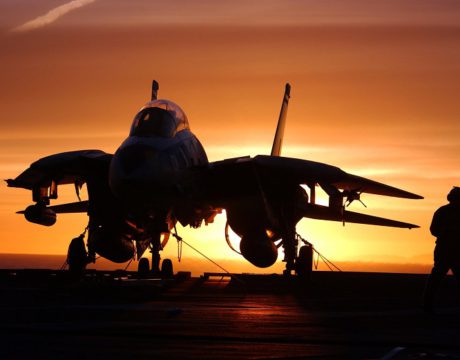 So which plane will get top billing in the "Top Gun"sequel? Since the Navy F-14 Tomcat is no longer in service, will it be the F/A-18 Super Hornet or the F-35 Joint Strike Fighter?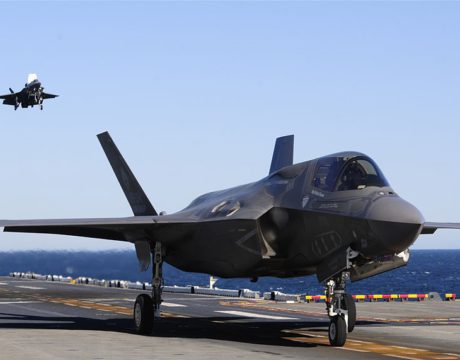 Although Trump assailed the F-35's cost, officials say only a modest order by the US Navy is really in question.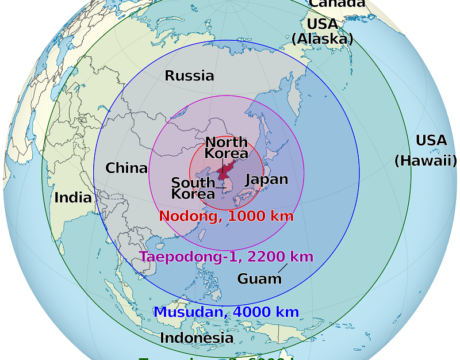 North Korea's latest nuclear test was the biggest recorded detonation since the country began underground testing in 2006. Analysts say this is a key step toward developing missile capable of reaching the US mainland.