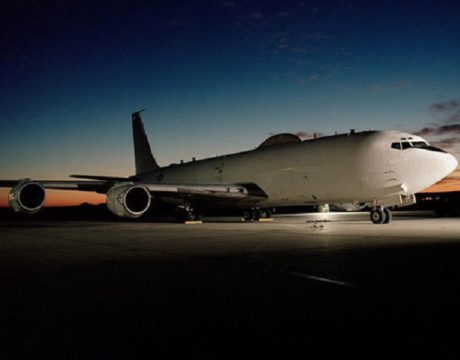 An E-6B Mercury, a nuclear command-and-control plane, hit a bird while landing at NAS Patuxent River on Oct. 2. The Navy estimates the damage due to the bird strike at about $2 million.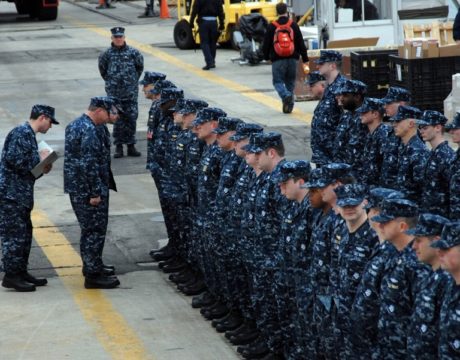 The Type I Navy Working Uniform, called the "blueberry," will no longer be authorized for wear. Blueberries are being discontinued today, Oct. 1, after an 11-year run.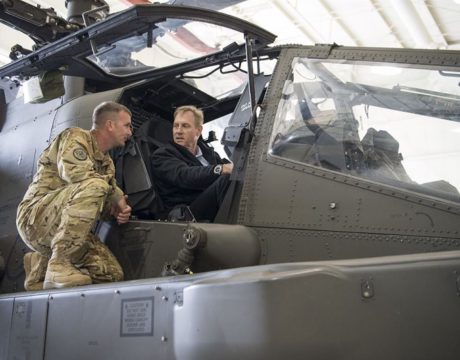 Acting DefSec Patrick Shanahan's remarks during his 18 months at the Pentagon have spurred accusations that he is boosting his former employer Boeing, fueling questions about whether he harbors a bias against other big military contractors.