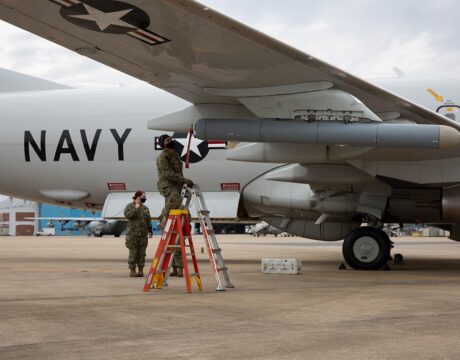 An evaluation of the readiness of the US Navy's P-8A Poseidon says the aircraft's mission capable rates have fallen below the targets set by Naval Air Forces. The May 19 report was released by the DoD's Office of the Inspector General.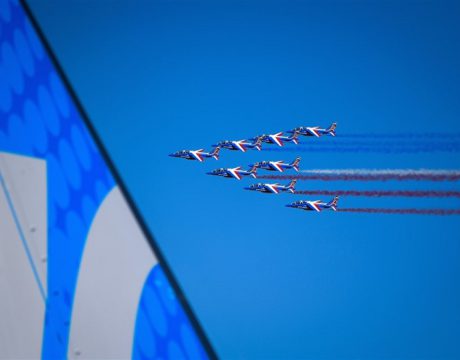 The US is expected to have the largest international presence at the Paris Air Show that kicked off Monday. More than 2,400 companies from 49 countries will be exhibiting at the show.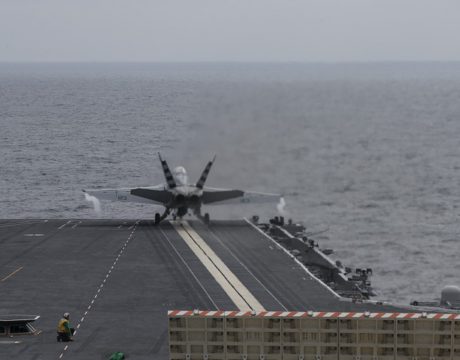 President Trump has ordered that carriers go back to steam catapult systems for launching aircraft, a move that could cost billions and reduce the ships' capabilities.