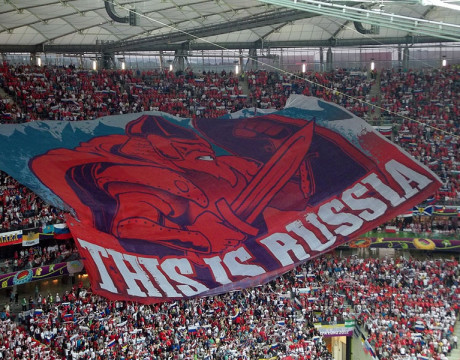 Top Trump appointees at the Department of Homeland Security repeatedly sought to censor or stop reports on Russian influence activities in the United States, according to a whistleblower report released by the House Intelligence Committee,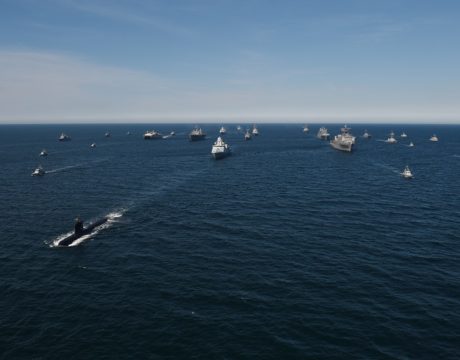 After the US Navy's new 2nd Fleet stands up later this month, its commander will push the USS Mount Whitney command ship, along with dozens of other NATO vessels, into the Baltic Sea to direct a major exercise primarily to track and meet Russian maneuvers in the North Atlantic and the Arctic.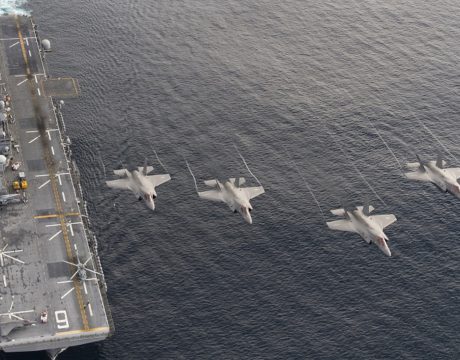 Amphibious assault ship USS America is on its way to the Pacific. The US Navy says the security situation in the region demands that it shifts its most capable ships into the area.