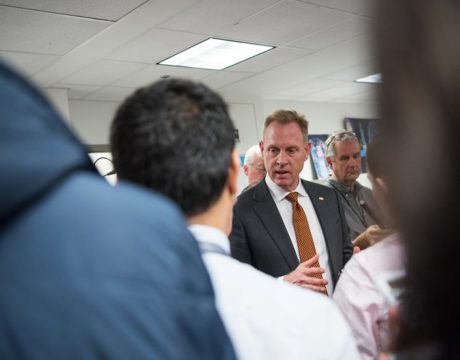 The Department of Defense failed its first-ever audit, but officials aren't surprised. "We never thought we were going to pass an audit, right? Everyone was betting against us that we wouldn't even do the audit," Deputy Defense Secretary Patrick Shanahan told reporters.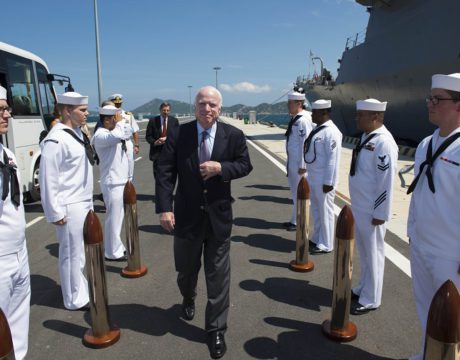 Funeral arrangements for Sen. John McCain include a Saturday service at the Washington National Cathedral in DC and burial at the US Naval Academy in Annapolis.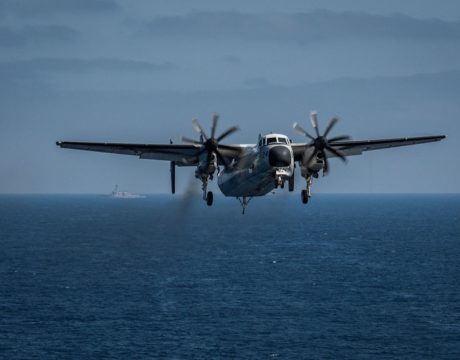 The US Navy called off the search for three sailors missing in the western Pacific last week. The three remained missing after a C-2 Greyhound carrier onboard delivery aircraft carrying 11 crew and passengers crashed Wednesday while on the way to the carrier USS Ronald Reagan.