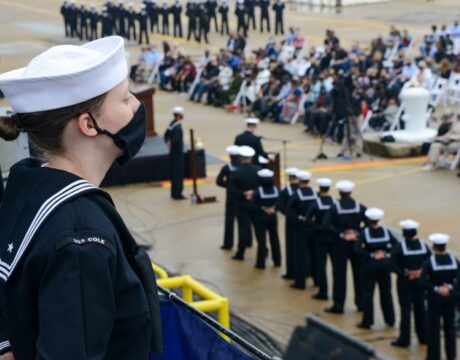 The US Navy honored the memory of 17 sailors killed in the 2000 jihadi attack on the destroyer USS Cole. Monday marked 20 years since the attack in a Yemeni port.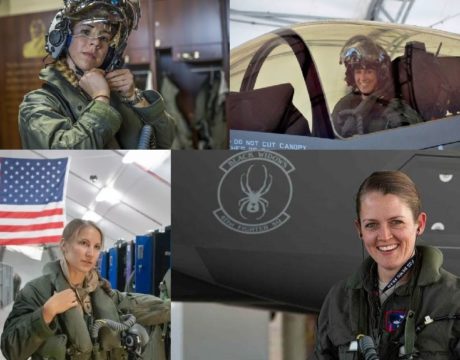 "In the military, females are outnumbered in general. It just gets narrower and narrower as you get into the pilot community and then the fighter pilot community," says Air Force Capt. Kristin "Beo" Wolfe, that service's first female F-35 demo pilot.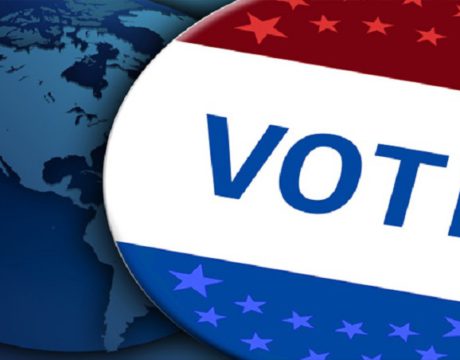 DoD sent cyber personnel to work with the Department of Homeland Security ahead of today's voting in an effort to prevent or respond to election hacking attempts. Some experts remain concerned about the risk of foreign interference, vote hacking and fraud.