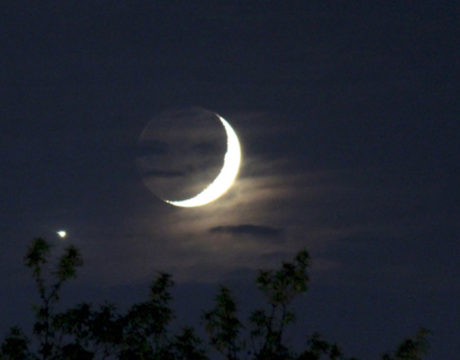 The first privately funded spacecraft is scheduled to launch Thursday from Florida to the moon. The aircraft is propelled by a Falcon rocket from Elon Musk's space company SpaceX.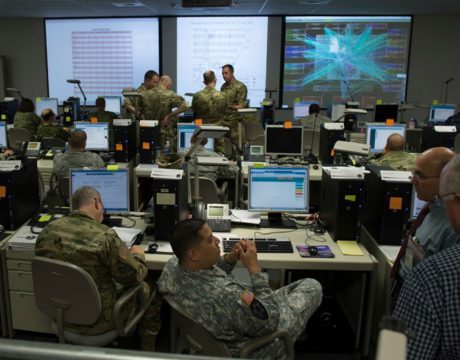 Fifty cybersecurity assessments of combatant commands and the military services by the Department of Defense reveal its missions and systems continue to be at risk of cyber intrusions, despite improvements in network defenses.
An Army UH-60 Black Hawk helicopter went down Tuesday in the Pacific Ocean during a nighttime training mission off Hawaii.