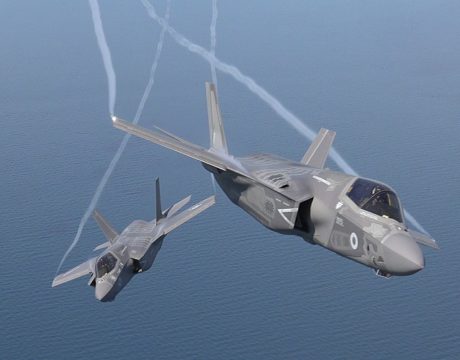 The US signed off on arms exports worth $192.3 billion over the past year, a 13 percent increase from the previous year.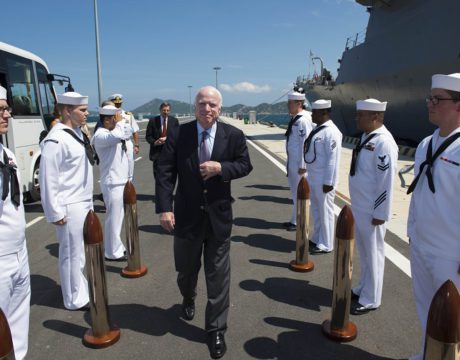 Funeral arrangements for Sen. John McCain include a Saturday service at the Washington National Cathedral in DC and burial at the US Naval Academy in Annapolis.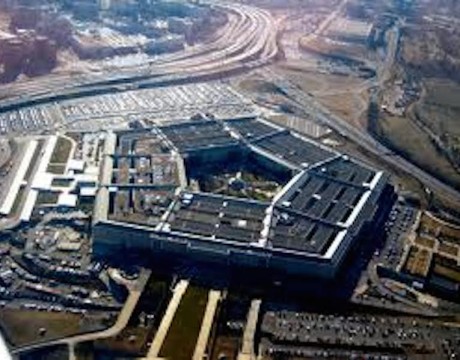 Republicans and Democrats broke their stalemate this week and confirmed eight Pentagon appointees including the Navy Secretary and the Under Secretary of Defense for Acquisition.