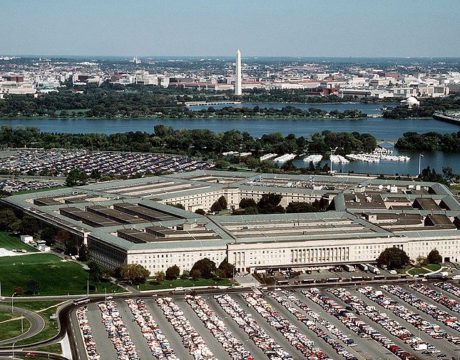 House Armed Services Committee Chairman Mac Thornberry's plan to revamp many defense support agencies was met with skepticism from lawmakers and former defense officials just one day after the legislation was floated.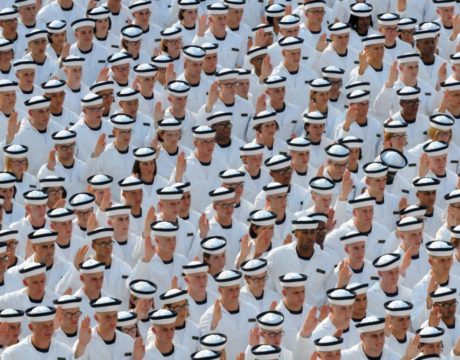 From the Fat Leonard scandal to a review of misconduct and poor performance, the US Navy will be clearing the ranks for younger sailors to move up.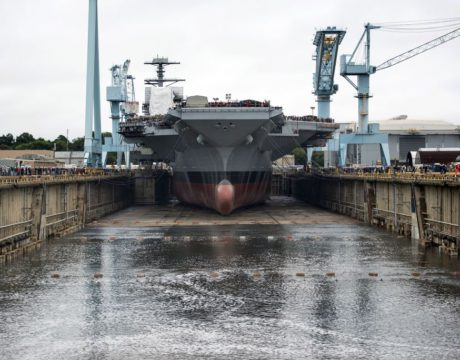 Days after a pro-military speech before a joint session of Congress, President Trump visits Newport News Shipyard, a center of nuclear-powered shipbuilding for Navy.