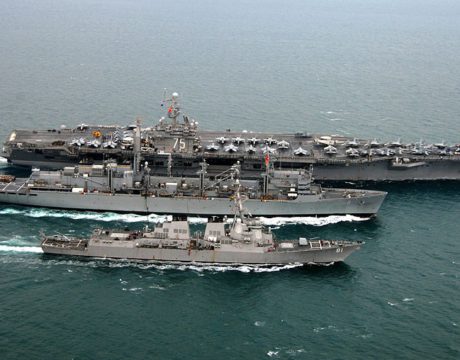 The US Navy needs to bust the rust. That's the message from VADM Thomas Moore of the Naval Sea Systems Command. He says if the service plans to keep its destroyers on the water for decades, then it must get the corrosion under control.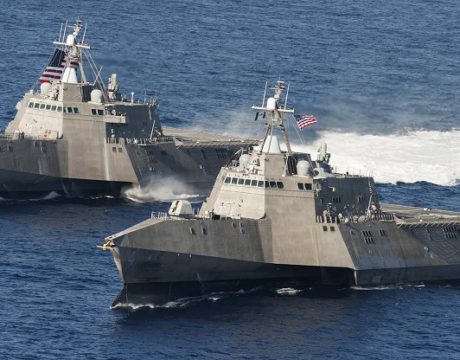 The Navy is asking for proposals for multi-mission warships that would be more heavily armed — and slower — than the littoral combat ships. These new ships would be capable of shooting down airplanes, attacking other ships, and countering submarines.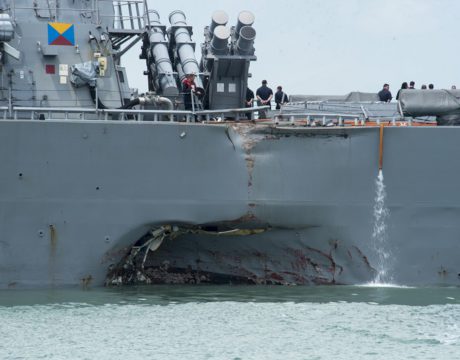 The fatal collision of the USS John S. McCain was "preventable, the commanding officer exercised poor judgement, and the executive officer exercised poor leadership of the ship's training program," according to Navy findings.