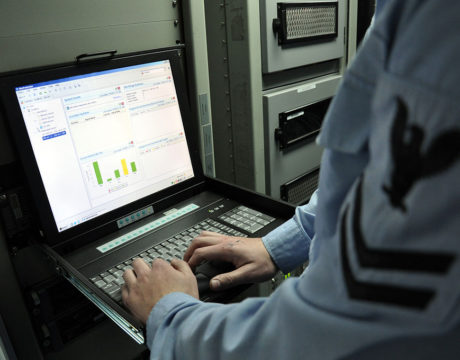 The Air Force is investigating the Navy's cyber intrusion into its network after a Navy prosecutor's decision to embed hidden tracking software into emails sent to defense attorneys involved in a war-crimes case of a Navy SEAL.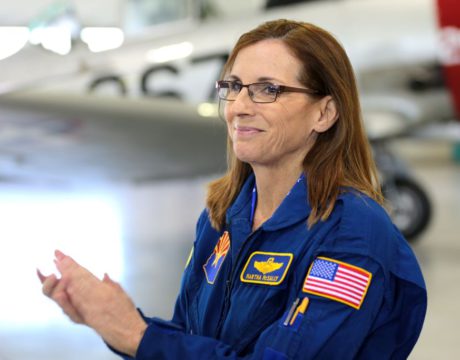 Sen. Martha McSally seeks legislation to reform how the military handles sexual assault claims, including making sexual harassment a stand-alone offense under the military's criminal justice system.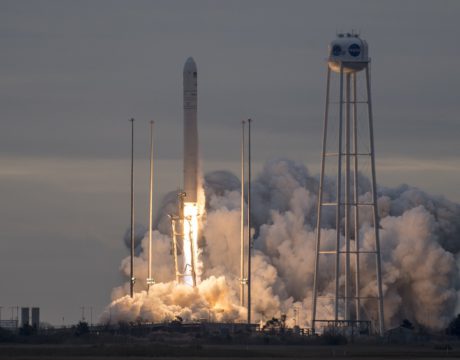 NASA's Wallops Island flight facility wants to know if you have the right stuff to be among 50 social media users selected to help document their April 17 rocket launch. You have until Monday, Feb. 18, 2019 to apply.