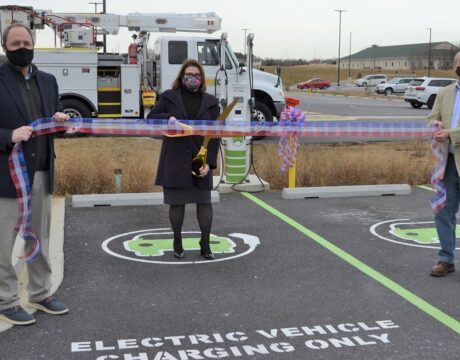 Southern Maryland Electric Cooperative opened its first EV Recharge public charging station for electric vehicles at the St. Mary's County Public Library and Garvey Activity Senior Center on Hayden Farm Lane in Leonardtown. The station has 24-hour access.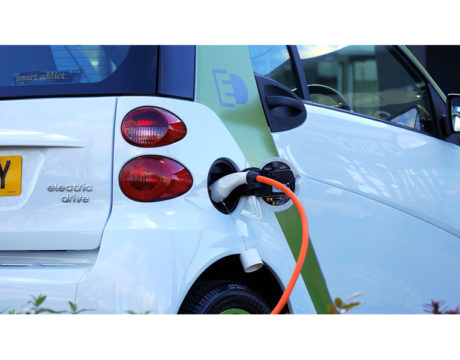 Southern Maryland Electric Cooperative (SMECO) has submitted a request to the Maryland Public Service Commission, seeking the authorization to install up to 60 Charging Stations for electric vehicles in various locations throughout the cooperative's service area over a pilot period of five years.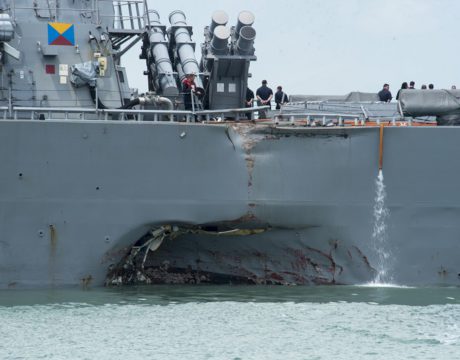 The fatal collision of the USS John S. McCain was "preventable, the commanding officer exercised poor judgement, and the executive officer exercised poor leadership of the ship's training program," according to Navy findings.