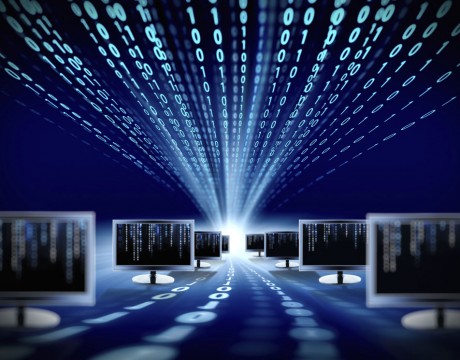 "FALLCHILL" – a malware out of the North Korean government, has been targeting the the aerospace, telecommunications, and financial industries since 2016.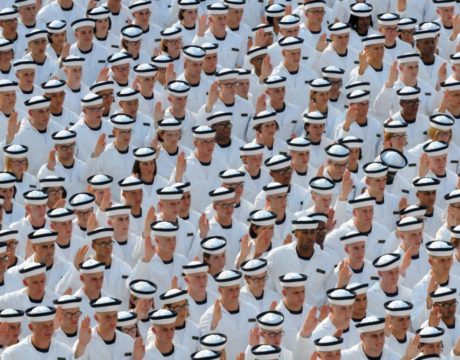 From the Fat Leonard scandal to a review of misconduct and poor performance, the US Navy will be clearing the ranks for younger sailors to move up.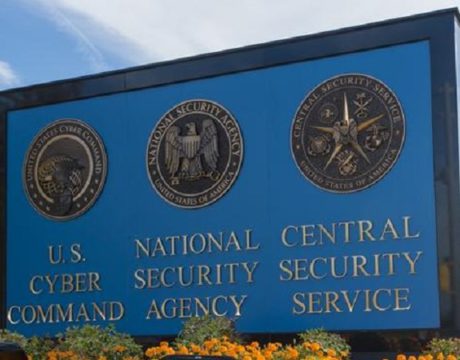 A groundbreaking is scheduled today, Nov. 2, 2017, for a cyberspace facility at Fort Meade, Maryland. Gov. Larry Hogan will give the keynote address.