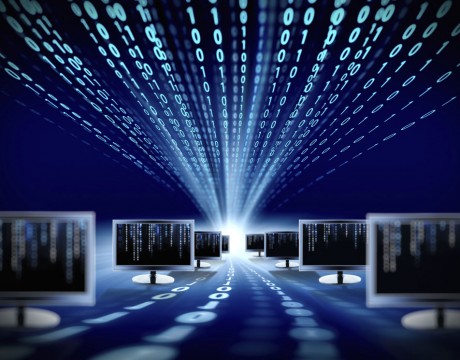 Federal officials reported cautious optimism Wednesday morning that no malicious cyber attacks occurred on Election Day, but warned that the danger still exists in the days following the presidential election including potential violence when the results are known later in the week.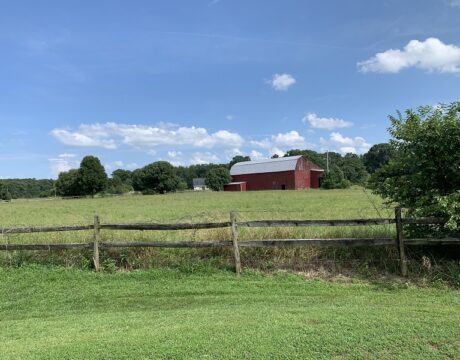 Recent polls indicate that many Americans in urban areas working from home would consider moving to rural areas. But internet availability could affect a decision to move.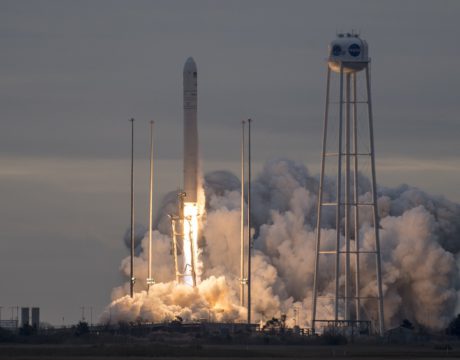 NASA's Wallops Island flight facility wants to know if you have the right stuff to be among 50 social media users selected to help document their April 17 rocket launch. You have until Monday, Feb. 18, 2019 to apply.